Let's work together as our associates!
We are looking for the partners who can help our clients
get to their goal and what they want to be.
Coaching and Consulting
As a partner, we would like you to take care of our clients and customer closely and provide them with your excellent knowledge and experience such as "set goals," "raise issues," "make action plans," "make concrete proposals", in order to achieve their goals and what they want to be.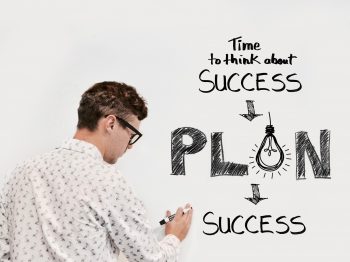 Our Partners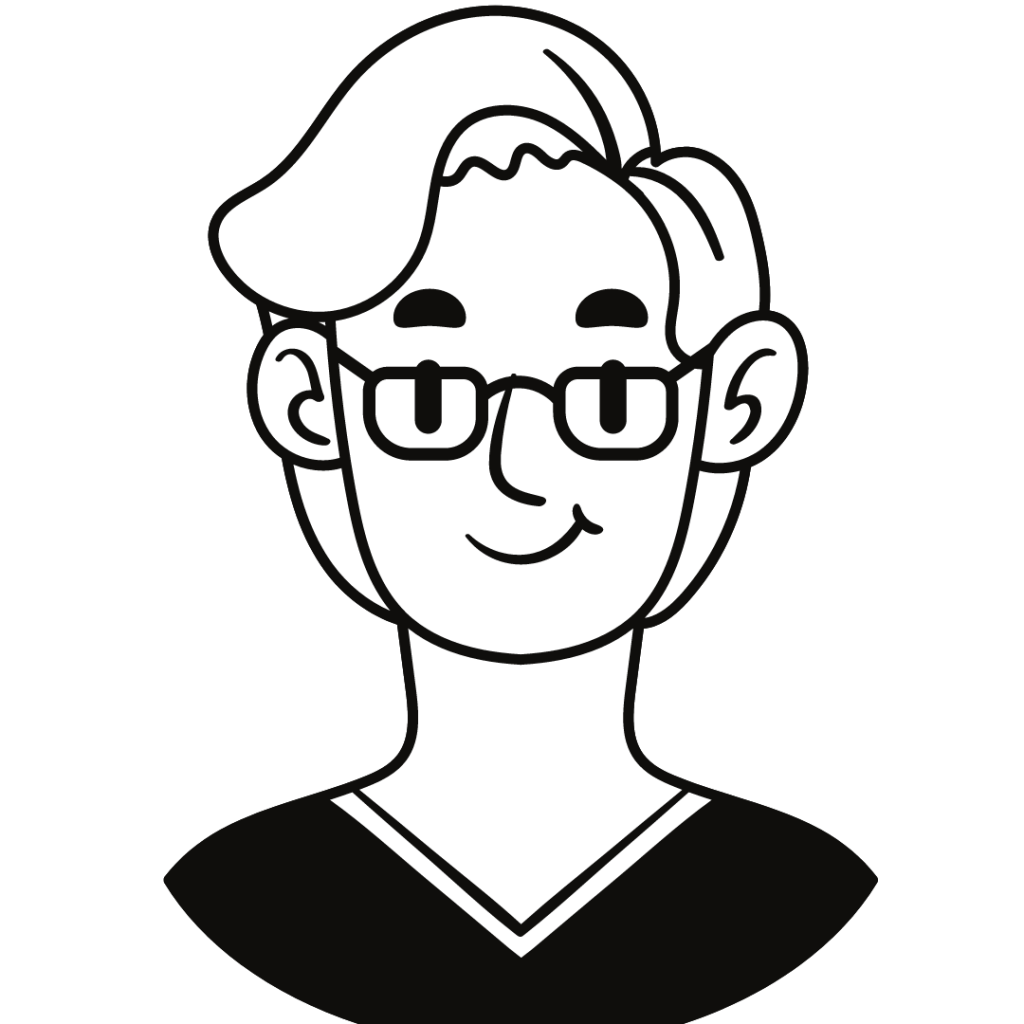 Coming Soon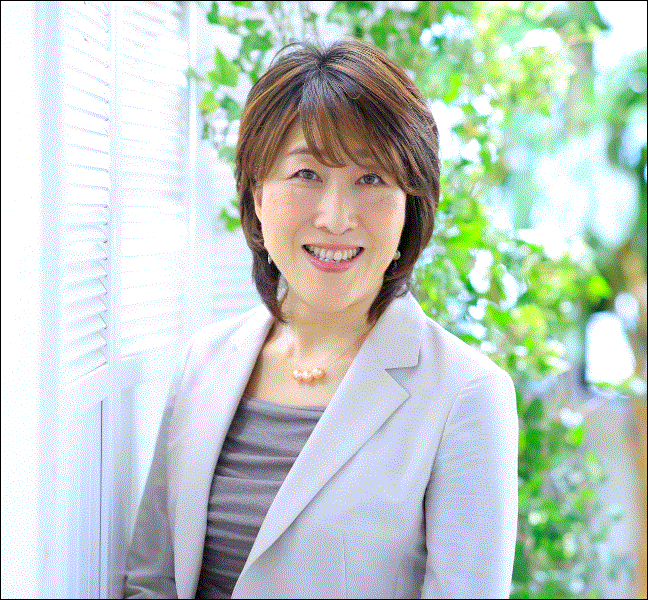 Chisato Hamanaka
【理系・外資系特化型キャリアコンサルタント】
東京理科大学卒業後、米系大手半導体メーカー、独系化学メーカー、独系電子部品メーカーに勤務。
開発・マーケティング・技術営業など様々な職種や、半導体・化学・電子部品・自動車業界など幅広い知見を持つ。その傍ら、2人の子供をもつワーキングマザー。
【Qualification】 
MBA, BOND-BBT
Certified Career Consultant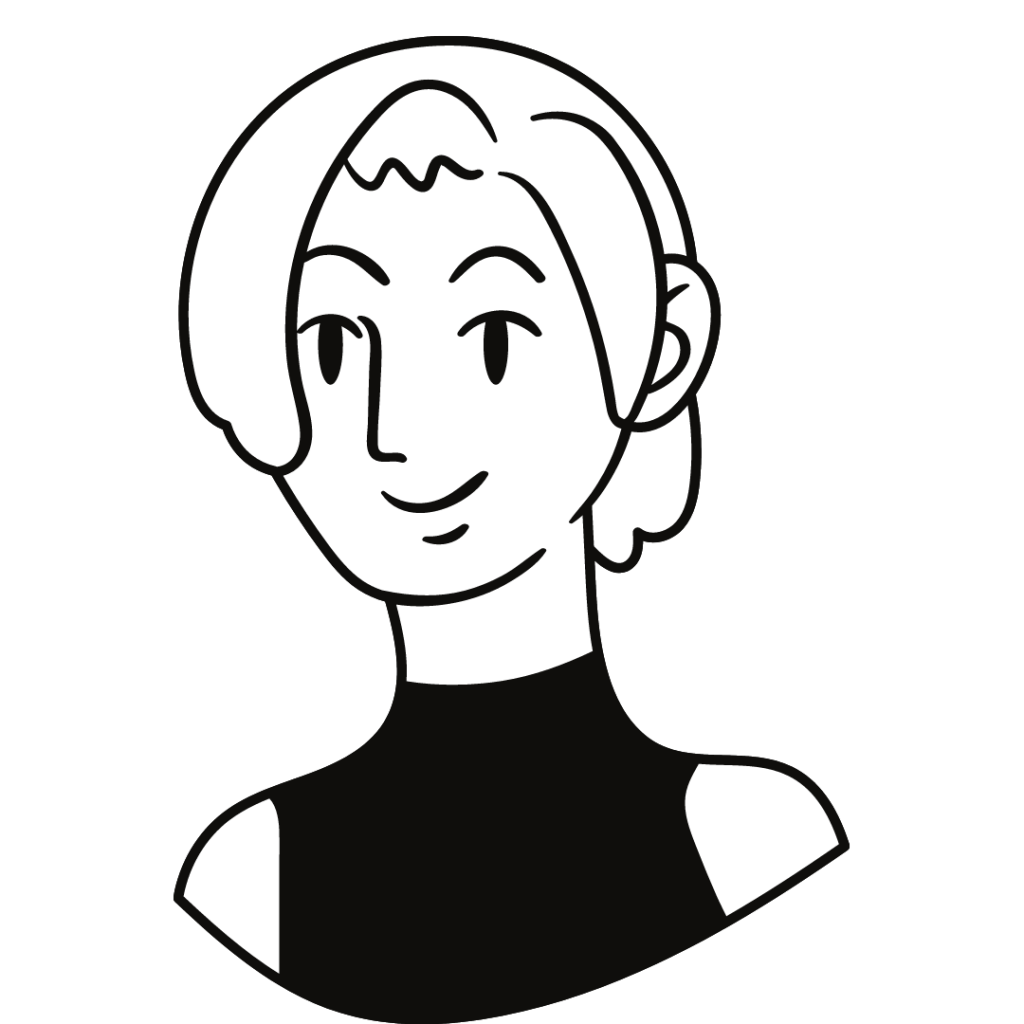 Coming Soon
If you are interested, please contact us