Global Excellence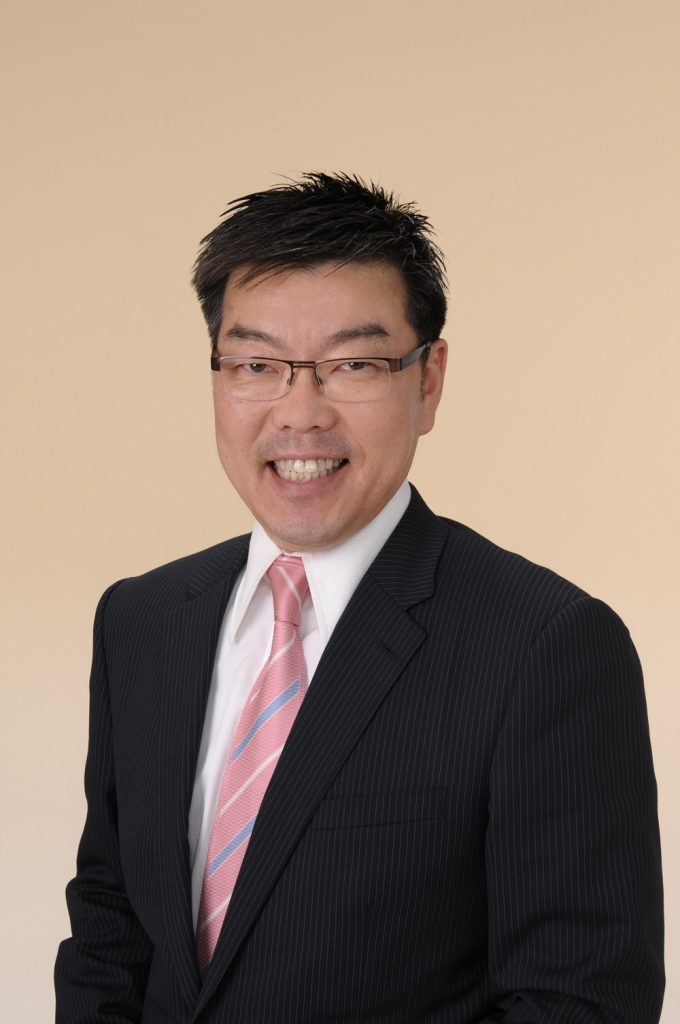 Name  
Junichi Sawano
Nick Name
"Jay" 
Profession
Global Excellent Professional Consultant
Address in Japan
Kanagawa, Japan
Biography
After graduating from university, I joined a major Japanese heavy electric manufacturer, engaged in vending machine marketing and sales activities, and developed new market by introducing dessert vending machines. After that, I joined a major electronic component manufacturer and engaged in sales planning in the overseas sales department in Automotive business.
In 2000, I was dispatched to a US. subsidiary in Detroit, and worked as an account manager for North American automobile customers, and contributed to the growth of sales by conducting program management and sales promotion. Further more, in 2006, I was transferred to a European subsidiary in Munich, where I served as a sales manager for European automobile customers and a manager of corporate planning, contributing to the expansion of business throughout Europe.
I have worked overseas for a total of 13 years, 5 years in the United States and 8 years in Europe. I have visited more than 50 countries on 4 continents through expatriates, business trips, and sightseeing.
After returning to Japan, I belonged to the Corporate Planning Department and led to the generating of medium-to long-term business plan, together with strategy planning, management structure transformation, business integration, M & A, and PMI as a manager.
Through expats experience, as a matter of fact, I recognized the difference in the environment between Japan and overseas where I was assigned, and also realized my lack of English communication capability and business practical and management skills. Then, I asked myself, How I can make the result in the business " and "Is it possible to communicate well and build up a strong team?" and then I found what the important is.
Then I watched carefully what our colleagues were communicating and how to work, and the I figured out some of the actions to get them solved.
As I practiced some actions that I found step by step, I managed to improve the communication and getting jobs done well with team. so I would like to share these solutions with everyone who will be working globally. I hope that it would be useful, so I launched the "Vital Global Professional Training Program". And also I launched workshop type of community in Facebook in 2015, where to learn and share global business. The workshop sessions have already been exceeded 50 times, and more than 300 members have participated. Currently I am working on writing a book how to become Vital global professional who are willing to doing the business globally.
Hobby 
Travelling, Sports ( Golf, Tennis, Ski and etc )
Qualification
Business Model Innovation Consultant (BMIA)
MBA, Global management, Phoenix Univ.
Certified Senior M&A Professional
Certified IPO Professional
Certified Realtor
Certified Customs Specialist